Fill out the form below to get started
Take the first step towards getting the results that you want
Book a free week
Classes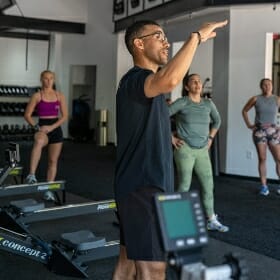 PWR Class
1 hour Strength and Conditioning in a small group class.
Our clients see incredible results
Achieve your goals at PWR Fitness.
Day One

Increased brain functions and boosted mood.

Week One

Improved energy and better health.

Month One

Increased metabolism, changes in muscle mass & overall fitness.

Month Three

See-it-in-the-mirror results.

Month Six

Compliments from friends/family & a healthier, more efficient heart.

One Year

Increased life expectancy, better bone density and mental health.